Blog
Category:
Informative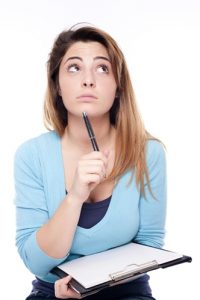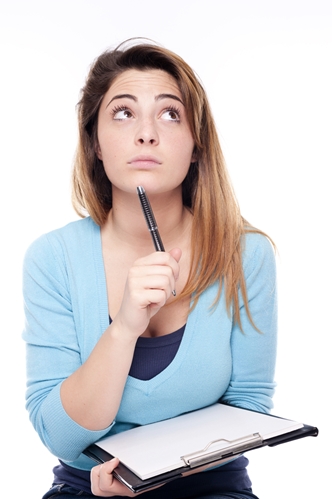 March 11, 2020
You've figured out what product or service your startup will provide, where your funding will come from and how many employees you'll need to hire to get your business off the ground. All you need now is to name it.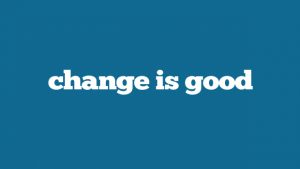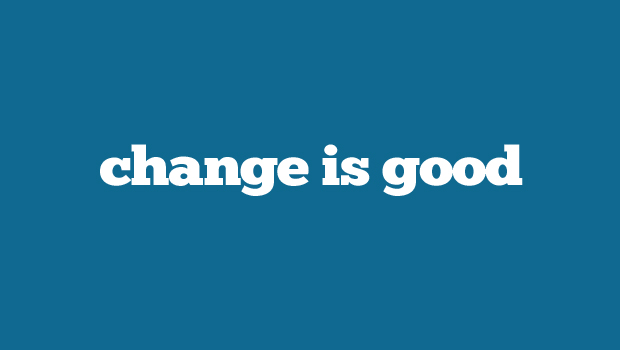 February 25, 2020
If CorpCo is not currently your Registered Agent you are probably a little sad.  We get it - as the consistently rated #1 in "Customer Service Satisfaction" we know that the clients we represent are really happy.  They tell us that ... often ...  and they refer their friends to us.  We are really grateful and appreciate that because your business IS our business! But did yo...
Read More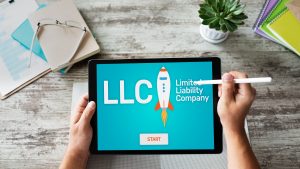 February 24, 2020
Sole Proprietor - Partnership - Inc - LLC - It can be confusing! Starting a business involves making a number of touch decisions: what to name your company, where to operate, who to hire, what paperwork to file and how to score investors, just to name a few.  Out of all of these the one that is likely most important and not on this list, is determining the best legal structure for y...
Read More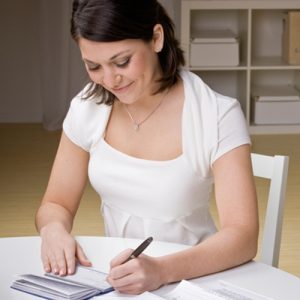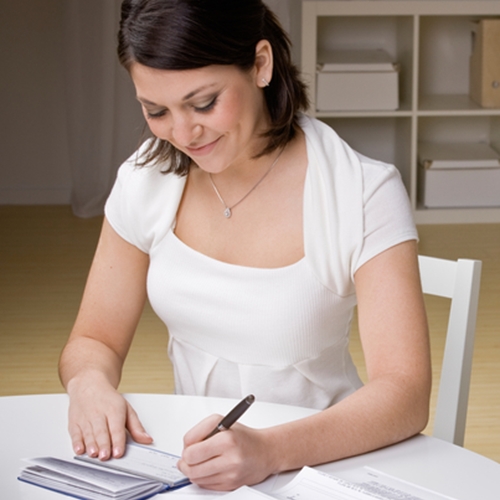 February 19, 2020
New Jersey is offering a one-time program which will run from March 1, 2020 through June 15, 2020. During this period, the Department's Division of Revenue and Enterprise Services will provide an online self-service reinstatement and dissolution service that eliminates the need for multiple filing forms, multiple fees and, in the case of corporations, applications for tax clearance. Read More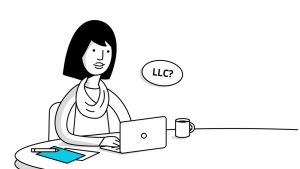 February 13, 2020
Incorporating can be of great benefit to your business but it can also be a little scary.  At CorpCo we pride ourselves on our super friendly and knowledgeable staff.  While we cannot provide legal advice we can share options and procedures and help you feel more comfortable during the process of deciding where and how to incorporate your business. A great place to start?  Here!Read More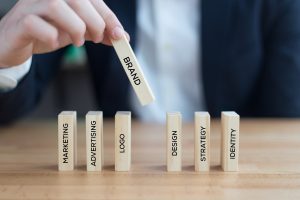 February 06, 2020
Incorporating your business
may sound intimidating but in the long run it will likely be better for you and your business.  Forming a corporation or LLC (limited liability company) involves the recognition that your business is a "person" (actual entity) in the eyes of the law.  An LLC can be taxed, buy and sell property, bring lawsuits and commit and...
Read More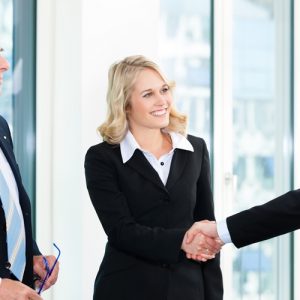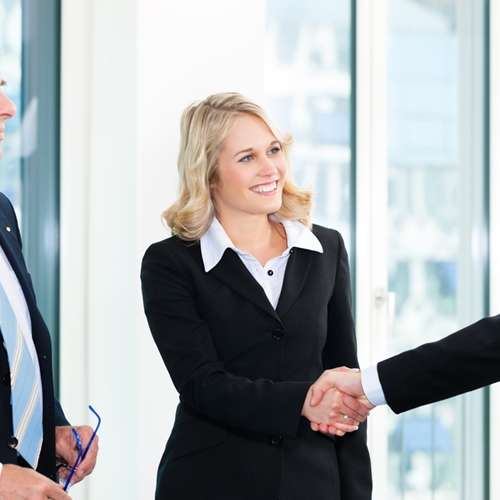 January 27, 2020
An important aspect of incorporation that you should be aware of is the registered agent. If you're a first-timer, you may be wondering what a registered agent is and what they do.
Here are the three main reasons why you need a registered agent -
They represent you. Most states require that you have a registered agent in the state where your company is formed and...
Read More