Blog
Month:
June 2020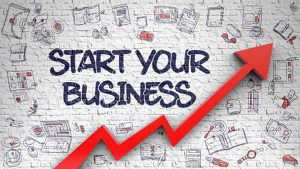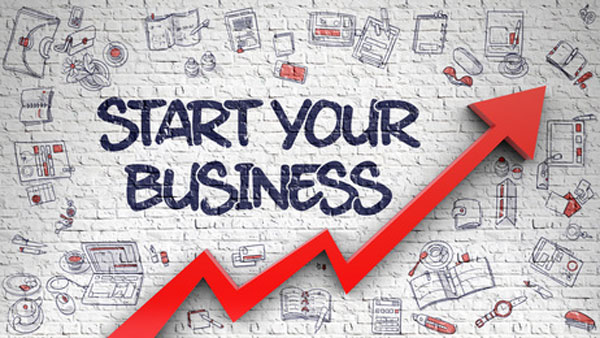 June 16, 2020
Starting a new business - review our simple step-by-step guide.
Thinking about forming a corporation or LLC?  Talk to any entrepreneur or small business owner and you'll quickly learn that starting a business requires a lot of research and planning. Having a great idea is certainly important. Howeve... Read More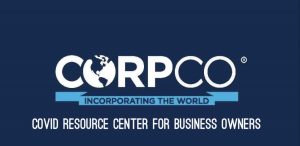 June 10, 2020
CorpCo is proud to support our clients with a Covid small business resource center with easy access to links to current information and guidelines as we navigate our way through a post pandemic world.
To that end, these links offer support, toolkits, safety, and communication recommendations to as...
Read More