Blog
End of Year Business Review
October 19, 2022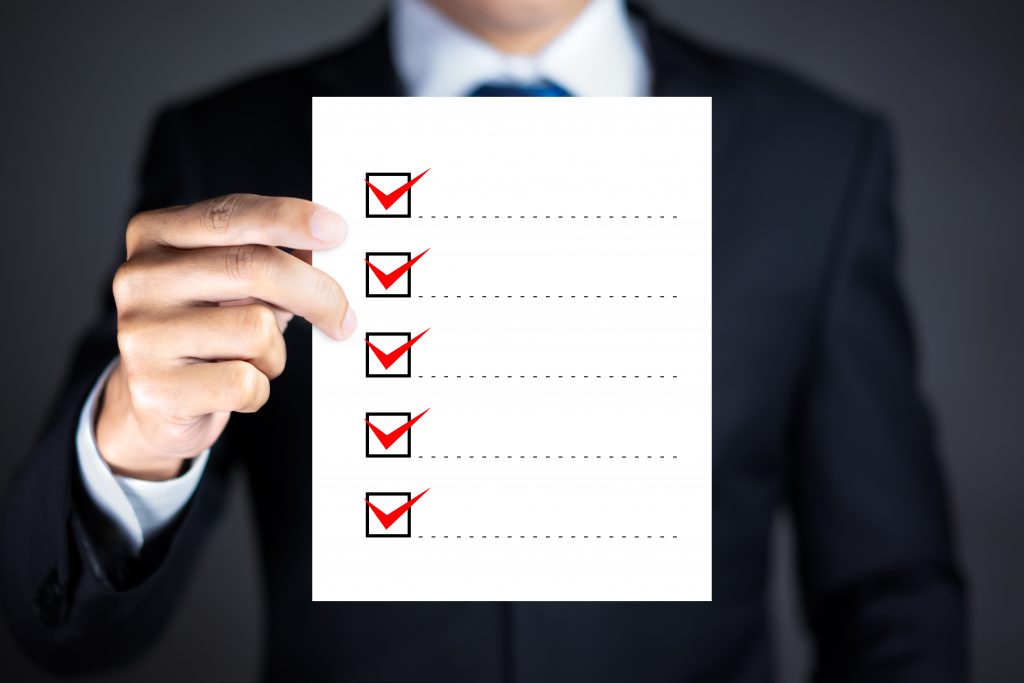 It may be hard to believe but 2022 is coming to a close.  This means it is time to start thinking about making an end-of-year compliance checklist.  These obligations must be met to keep your company in good standing.  Below are some of these requirements, however, you should keep in mind that these will vary depending on your type of business, business structure, location, etc.
Report any company changes to the state. Most states will require you file an amendment to the organization document or an amended report to reflect some types of changes made to the company.  Some of the more common changes include, but are not limited to the following:

name change
registered agent and/or registered address change
principal office address or mailing address change
ownership change
change to the board of directors

Submit an Annual Report if your state requires it.
Complete any Dissolutions or Withdrawals.
Change Entity Type.
Hold an annual meeting if your state requires it.
Review tax payments.
As always, make sure to review your states' requirements and do a compliance check with your accountant so that you can close the year out knowing that your business is in good order.
If you'd like to ready yourself for that call with your accountant, please feel free to contact CorpCo with any questions.