Company Name Availability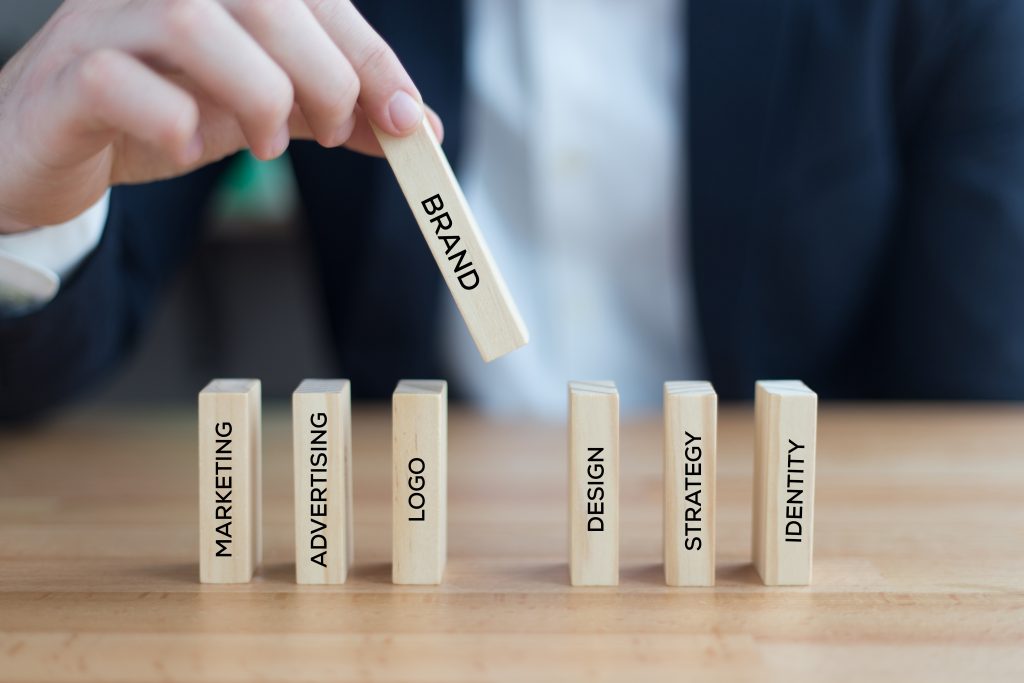 YOUR NAME IS YOUR BRAND
After you've decided on the perfect name for your company, it is vital that you check your company name for availability. Generally, you should do a name search before incorporating or ordering any printed materials or advertising.  After all, the name you choose for your company is very important from a marketing standpoint as it is a key feature of both brand recognition and as an expression of the nature of your business.
Each state has its own database wherein company names can be checked for availability. CorpCo® will search the name for you free of charge in one of two ways. First, you can submit your request for company name availability search in any state via our free online name availability search service.  Alternatively, you may also simply order the incorporation or registration online. In any case, we'll always check the name before we attempt to submit your filing.
FREE WITH OUR ONLINE NAME AVAILABILITY SEARCH SERVICE
cHECK YOUR NAME AVAILABILITY NOW!
FREE WITH COMPANY FORMATION OR REGISTRATION
When you order company formation services online from CorpCo®, we will include, without additional charges, an unlimited amount of company name availability searches before submitting your filing for final approval by the state. If your chosen company name is not available in a given state, that means another company has already registered there.  In that case, you won't be able to incorporate or register in that state. When we perform that preliminary search, we greatly reduce the risk that your filing will be rejected by the state.
Please Note: Company name availability in one state does not guarantee availability in another state.  Therefore, if you will need to register your company to do business in another state after you incorporate, you'll want to check your company name in those states as well. When you order the registration through CorpCo®, we'll automatically check the name before attempting to file.
INCORPORATE ONLINE NOW                                                                   register YOUR business in another state
Frequently Asked Questions
Am I required to search my name for availability before forming or registering my company?
You are not required to check the company name availability before submitting incorporation/formation or foreign registration documents with the state, but it is CorpCo's standard practice to perform a search as a part of our incorporation/formation or registration process.  This greatly reduces the chance of your filing being rejected due to a name conflict and helps ensure the filing process goes as smoothly and quickly as possible.
Does a search reflecting that my company name is available guarantee that it will be available at the time of filing?
No, a preliminary search with the state's database does not guarantee the name will be available when your incorporation/formation or registration documents are submitted for filing.  It does, however, give reasonable reassurance that the name does (or does not) appear to be available for use, at the time the name availability check is done.  The final approval of a new company's name is given once the state has reviewed your incorporation/formation or registration documents and verified against their records at the time of review.  If you do wish to guarantee the security of the name in a given state, it can be done only by completing your incorporation/formation or registration with the Secretary of State's office or by filing a name reservation.
For more information regarding name reservation, please contact our office.
What do I do if I've already incorporated/formed my company and the name is not available in another state where I need to register?
If you are inclined to do so, you can choose a different name for your company and file an amendment to change the name in your state of incorporation/formation.  If you have been using the name for some time and have therefore established your brand, this may not be ideal.  You may also already be registered in one or more states and would need to change the name there as well.  You may also have contracts, marketing materials, intellectual property, etc. which has already been associated with your original name.
Changing the name of an established business can be complicated, but it is not your only option.  The filing agencies of virtually every state already understand that this can be an issue.  Therefore, they will often allow a company to register, but to choose an alternate name for doing business in the state where the conflict exists.  This is called a "forced dba".  Of course, it would be necessary to check the alternate name for availability as well.
If my company name is available in one state, does that mean it will be available in all states?
Unfortunately, each state has its own database wherein they reflect all business entities that have been formed or registered there.  That means that every state's database will reflect names that may or may not be on file in another state.  The only way to know if your name is available in a given state is to check on that state's database.  Therefore, we suggest you check in every state where you intend to register before deciding on a name for your company.