Blog
July 28, 2020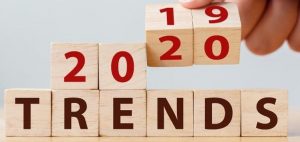 Three business trends that will continue into the fall include working from home, virtual customer service and increase in entrepreneurship.
The three business trends that will continue:
Working from Home - Many companies including Read More
July 20, 2020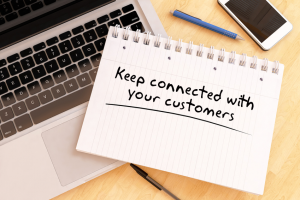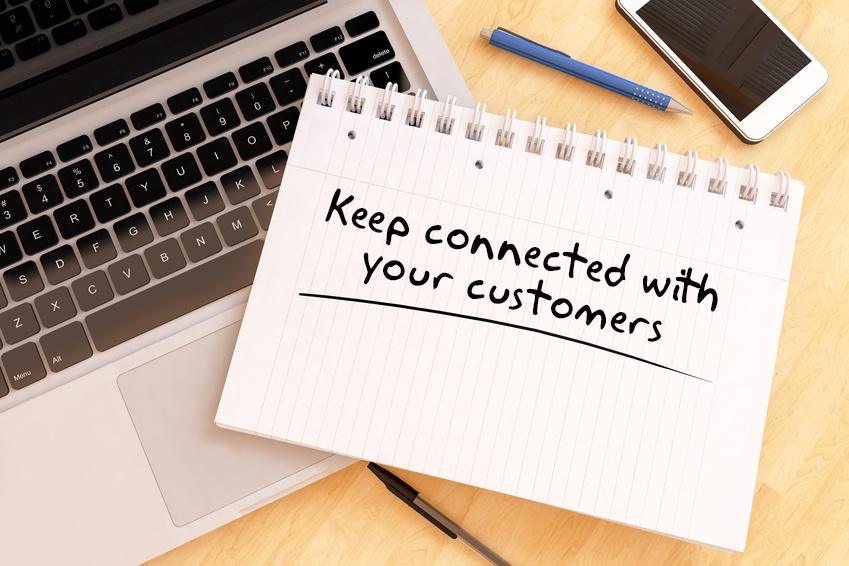 5 top tips to keep in touch with your customers during COVID. While 2020 has been a challenge for business owners there are easy ways to keep in touch with your clients virtually.
5 Top Tips To Stay Connected With Customers During COVID Read More
June 16, 2020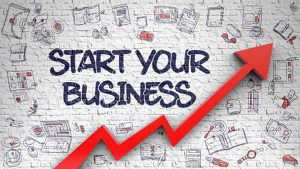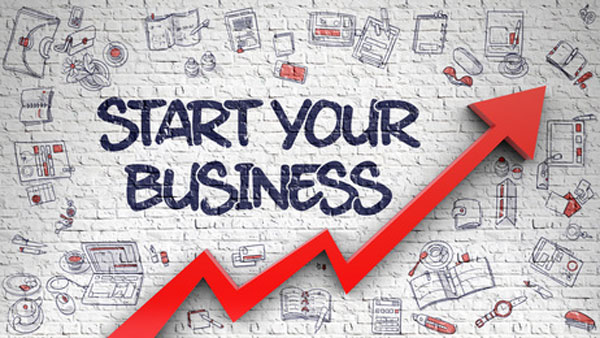 Starting a new business - review our simple step-by-step guide.
Thinking about forming a corporation or LLC?  If you talk to any entrepreneur or small business owner you'll quickly learn that starting a business requires a lot of research and planning. Having a great idea is certainly important but ... Read More
June 10, 2020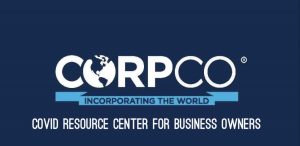 CorpCo is proud to support our clients with a Covid small business resource center with easy access to links to current information and guidelines as we navigate our way through a post pandemic world.
To that end, these links offer support, toolkits, safety, and communication recommendatio...
Read More
June 09, 2020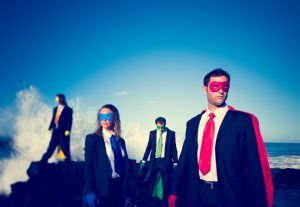 It can seem that some entrepreneurs and business owners are consistently more successful than others. Success isn't just for the few, but there are some things that  will impact and influence who succeeds and who flounders.
UPDATE WITH MY EDITS
... Read More
Business Profile Spotlight