Blog
August 22, 2019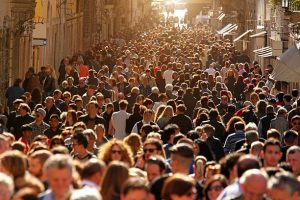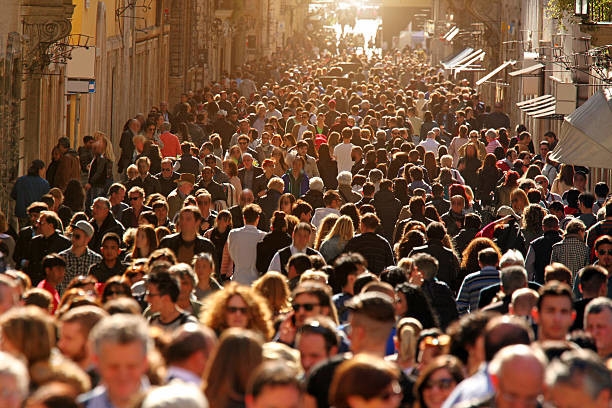 Employee turnover becomes more frequent in a strong economy so it is not surprising that many companies now are challenged with keeping employees in their seats. Let's face it - various employment options are more readily available. Frankly, people now don't have to tolerate jobs that are perceived as dead end or where the work environment is dismissive or not supportive of staff.
Whi...
Read More
April 13, 2017


Our Mission
Diamond State Financial Group is a comprehensive financial services firm committed to building relationships by helping people make smart choices, while establishing a solid foundation for today and a clear strategy for the future.
Background
Since 1989, Diamond State Financial Group has been committed to helping our clients improve their long...
Read More
February 02, 2017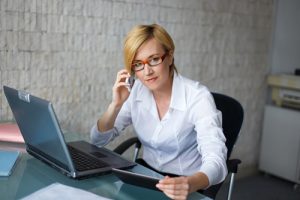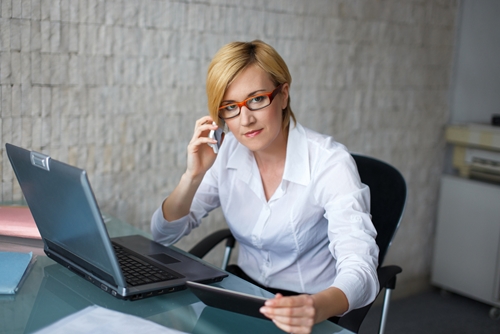 New Reporting Requirements-For Year 2017
Shared by Stephano Slack LLC
A new U.S. regulation requires U.S. Disregarded Entities (DEs) to file an additional information return for taxable years
beginning on or after January 1, 2017.
Under the U.S. tax Regulations known as the "check-the-...
Read More
August 02, 2016
La economía cambiante ha obligado a muchas personas a comenzar a pensar diferente en lo que se refiere a sus carreras.
De acuerdo con la Infografía de Business Insider, The State of U.S. Small Businesses, hay más de 28 millones de pequeñas empresas en los Estados Unidos, lo que representa más de 22 millones de individuos autónomos. La economía no es la única razón para conside...
Read More
July 18, 2016
Las preguntas fundamentales su plan de negocios debe responder
Durante los primeros años después de iniciar una compañía, su plan de negocio servirá como guía para toda la empresa. Será un documento que vera varias veces, ya sea para convencer a potenciales socios e inversores o para tomar decisiones de negocios importantes. Si quiere establecer las bases para un negocio es...
Read More
Business Profile Spotlight