Blog
Category:
General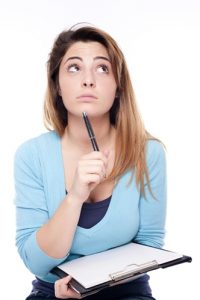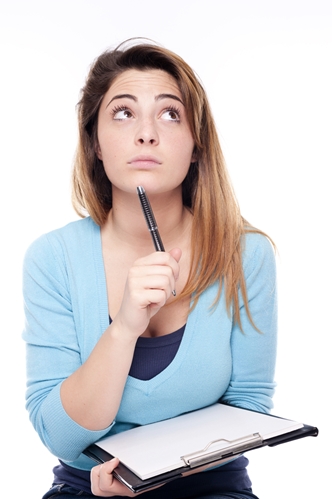 March 11, 2020
You've figured out what product or service your startup will provide, where your funding will come from and how many employees you'll need to hire to get your business off the ground. All you need now is to name it.
February 27, 2020
Comenzar un negocio significa tomar una serie de decisiones, una de ellas es la elección de la mejor estructura corporativa para su empresa.
Entendiendo la mejor estructura legal
para su empresa significa considerar una variedad de factores, como los impuestos, las limitaciones de responsabilidad personales, transferibilidad y expectativas ...
Read More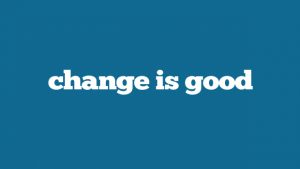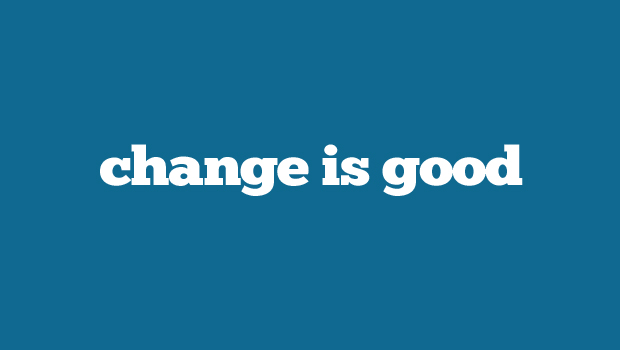 February 25, 2020
If CorpCo is not currently your Registered Agent you are probably a little sad.  We get it - as the consistently rated #1 in "Customer Service Satisfaction" we know that the clients we represent are really happy.  They tell us that ... often ...  and they refer their friends to us.  We are really grateful and appreciate that because your business IS our business! But did yo...
Read More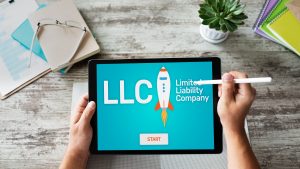 February 24, 2020
Sole Proprietor - Partnership - Inc - LLC - It can be confusing! Starting a business involves making a number of touch decisions: what to name your company, where to operate, who to hire, what paperwork to file and how to score investors, just to name a few.  Out of all of these the one that is likely most important and not on this list, is determining the best legal structure for y...
Read More