Blog
Meet CorpCo – Incorporation Specialist – Betty Harper
April 13, 2020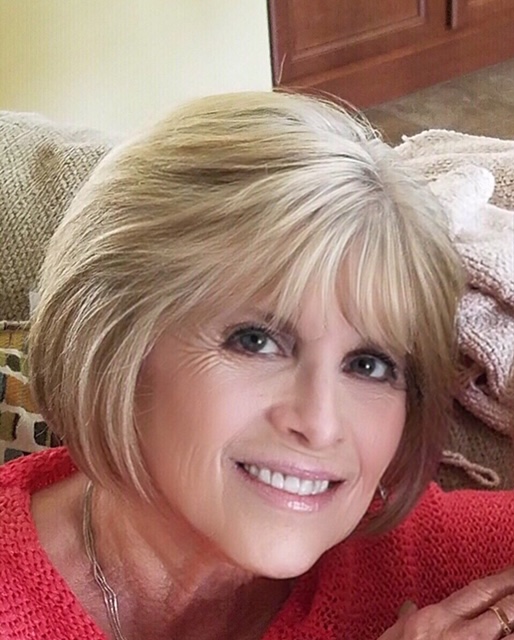 How long you have been with CorpCo – 15 years as of November 2019 – While I handle a little bit of everything I am your go to service representative for all things Mail Forwarding in our office!
Favorite part of our business – I love that teamwork is definitely a focus in our office, which, in my opinion,  is essential for a positive workplace environment.  There is always a willingness to help each other. I always look forward to coming to work each day! We work hard, but also laugh a lot.  I enjoy the interaction with our clients and appreciate their confidence in us and our ability to help them accomplish their goals.   
Fun stuff about Betty – My activities outside of work normally involve spending time with with family and friends, especially my 6 grandchildren. They grow fast so making as many memories now as time and schedules permit. My two little home. Their crazy antics never fail to make me laugh. I enjoy dining out and the pure joy of boating on the Chesapeake Bay.   In a nutshell, although I consider myself to be a very social person, I am also content to sit home and binge a great tv show … especially right now.
Life is good!
To contact Betty email to bharper@corpco.com
To learn more about CorpCo visit www.corpco.com