Blog
Meet CorpCo – Incorporation Specialist – Betty Harper
April 13, 2020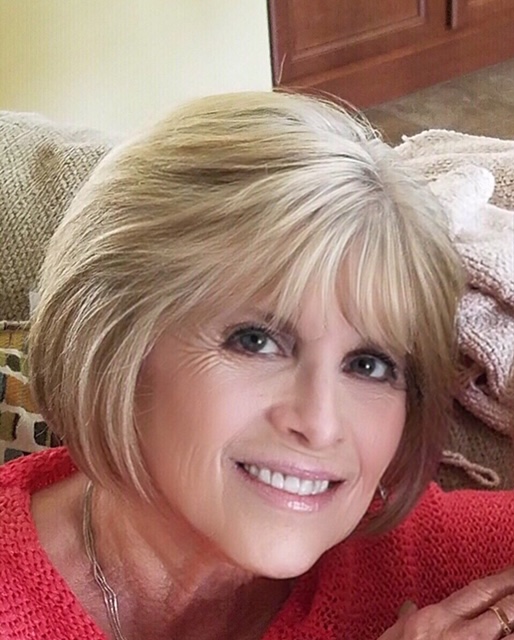 Meet Incorporation Specialist Betty Harper – 
How long you have been with CorpCo – 15 years as of November 2019. While I handle a little bit of everything I am your go to service representative for all things Mail Forwarding in our office!
Favorite part of our business – I love that teamwork is definitely a focus in our office. In my opinion that is essential for a positive workplace environment.  There is always a willingness to help each other. I always look forward to coming to work each day! We work hard, but also laugh a lot.  I enjoy the interaction with our clients and appreciate their confidence in us and our ability to help them accomplish their goals.   
Fun stuff about Betty – My activities outside of work normally involve spending time with with family and friends, especially my 6 grandchildren. They grow fast so making as many memories now as time and schedules permit. My two little home. Their crazy antics never fail to make me laugh. I enjoy dining out and the pure joy of boating on the Chesapeake Bay.   In a nutshell, although I consider myself to be a very social person, I am also content to sit home and binge a great tv show … especially right now.
Life is good!
To contact Betty email to bharper@corpco.com
To learn more about CorpCo visit www.corpco.com
Corporations & Companies, Inc. (CorpCo®) is a professional incorporation service company based in the incorporating capital of the world, the state of Delaware, and is owned by two attorneys with more than forty years of combined experience. Since 1972, our professional staff has assisted entrepreneurs, accountants, and attorneys in forming and maintaining their corporations and companies. We treat your business like it's our business because it it.