Blog
Administrative Dissolution Tutorial
November 02, 2022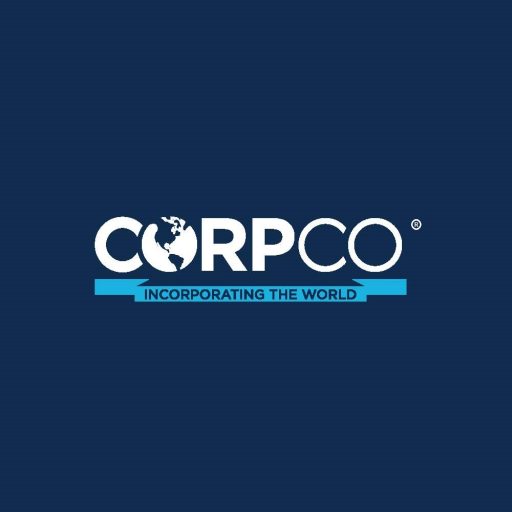 Your business is valuable to you so you should be taking every step needed to keep it operating efficiently.  Unfortunately, sometimes things fall through the cracks or life gets in the way and business owners simply "forget" to take care of less pressing matters like annual filings.  In this post we will be discussing administrative dissolution and what it means for your company.
What is Administrative Dissolution?
Administrative dissolution is when action is taken to remove the rights, powers and authority of a corporation or LLC due to the company's failure to comply with statutory obligations.
What are some examples of failed obligations that can result in administrative dissolution?
Failure to pay franchise taxes
Failure to deliver an annual report
Failure to maintain a registered agent or registered office
How can I reinstate my company should this happen?
File an application for reinstatement with the state
Pay all taxes, penalties, and interests that are due
Resolve whatever caused the dissolution in the first place
Note: Reinstatement in some states is only available for a certain number of years and varies state to state. Contact CorpCo if you have questions regarding specific states.
Simply put, if you want to keep your business from administrative dissolution it is of utmost importance to ensure you are paying attention to all the statutory obligations and regulations.  With CorpCo as your registered agent, you'll be reminded of the due dates for any annual reporting required.
If you have further questions or need help with reinstatement of your company, contact CorpCo today.