Blog
4 Things You Need to Know About Joining a Mastermind Group
October 19, 2020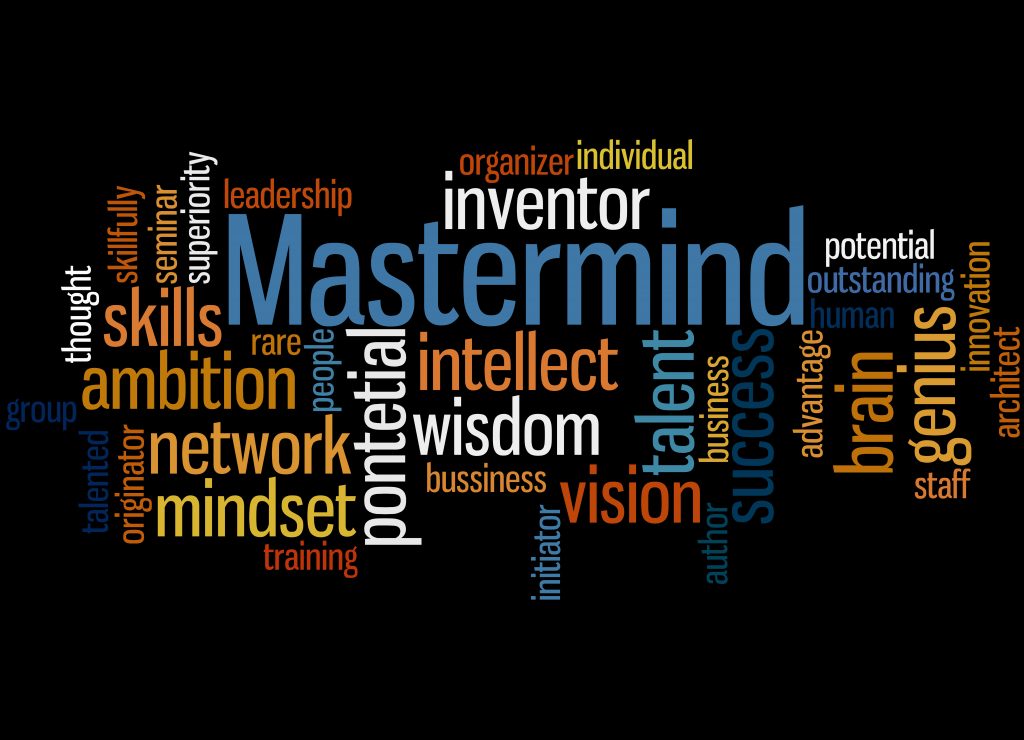 Thinking About Joining a Mastermind Group?
Many successful business owners credit much of their success to being part of a Mastermind Group. The concept is simple, but these groups are much more than just another networking group. They help highly motivated business owners make changes and hit big goals.
What is it? First, a Mastermind Group is a gathering of like-minded business owners who share similar interests and shared goals. Second, a group normally consists of 6 people or less.  Above all, the group includes people of varied experiences and strengths. The group may meet weekly or monthly. The focus is to share challenges and offer support for each other through brainstorming and personal experiences.
Why join one? Most business owners join a Mastermind Group to take their business to the next level. Business owners with big goals and a serious commitment to achieving them find the most value in these groups. In short, being connected to like-minded people with whom you may share ideas and obtain feedback can be a great asset in reaching those goals.
Where do I look to find a group? Many Chamber of Commerce organizations and professional networking groups create Mastermind Groups for their members. Other organizations such as schools and churches may also have groups.  Finally, reaching out to successful business owners you may know and admire (and whose success you want to emulate) can be a great way to create a group organically.
Can a group be effective if held virtually? A traditional Mastermind Group meeting is held in person. However, due to the challenging times we are currently facing, a virtual group may be a good alternative.  Mastermind Groups require a strong commitment to meeting regularly and actively participating regardless of how you connect.
Learn more about CorpCo: where we treat your business like it's our business.