Blog
CorpCo is here to support your COVID Loan Application Document Requirements
April 09, 2020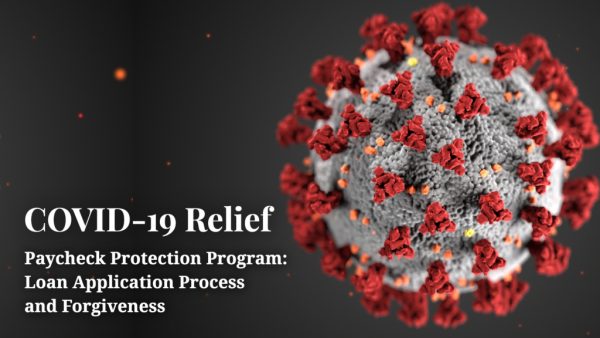 During these challenging times, many businesses are looking for help to stay in business. The U.S. government recently enacted the COVID-19 Coronavirus Aid, Relief, and Economic Security (CARES) Act.  The Act provides a number of loans including the Paycheck Protection Program (PPP). The goal is to help support small businesses during this time of uncertainty during the COVID-19 crisis.
CorpCo is able to assist with pulling the necessary documentation to prove your entity status and its good standing.  This is part of the PPP (Paycheck Protection Program) loan application process.
If you are considering applying for this loan, the lender may request that you submit certain documents.  These documents include your articles of incorporation, certificate of organization and/or a certificate of good standing among other things. Rest assured that CorpCo can provide these document retrieval services for you quickly and economically so that you may complete your application in confidence.
If you have any questions or need assistance, please be assured that CorpCo IS still operating and here to serve you during our normal business hours. 
We are available by phone at 800-318-7407 or by email at info@corpco.com .