Blog
Month:
January 2020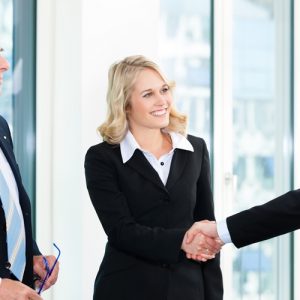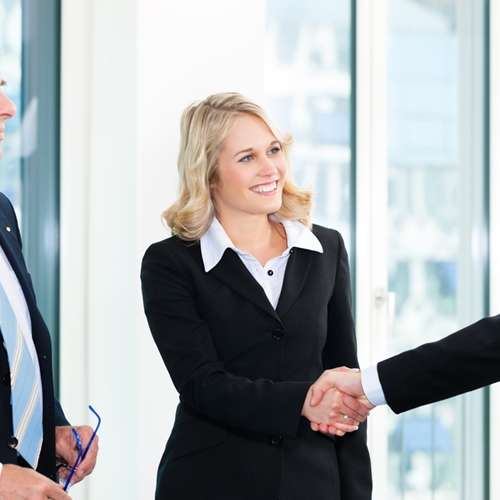 January 27, 2020
An important aspect of incorporation that you should be aware of is the registered agent. If you're a first-timer, you may be wondering what a registered agent is and what they do.
Here are the three main reasons why you need a registered agent -
They represent you. Most states require that you have a registered agent in the state where your company is formed and...
Read More