Blog
Month:
March 2015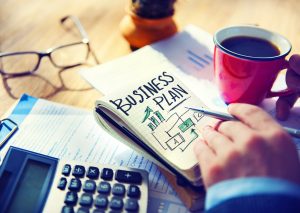 March 30, 2015
For the first few years after you start a company your business plan will serve a roadmap for your enterprise.
March 30, 2015
What's in a name? As you might expect, quite a lot.
March 24, 2015
Small and medium-sized businesses are the bedrock of our domestic economy but it can still be difficult to know when to start a business.
March 23, 2015
If you conduct business in multiple states you may be required to register there.
March 23, 2015
Starting a business means making a number of decisions, one of which is choosing the best corporate structure for your company.
March 18, 2015
Here are three tips all new startup founders should follow.
March 17, 2015
There are a number of circumstances when incorporating won't protect your personal assets. 
March 17, 2015
Before you create a business it is necessary to know if you have what it takes to get the job done.
March 12, 2015
Incorporation is an important part of starting your own business.
March 12, 2015
There a number of good reasons to consider starting a business.