Blog
Why you need a registered agent and how to pick the best one for your business.
January 27, 2020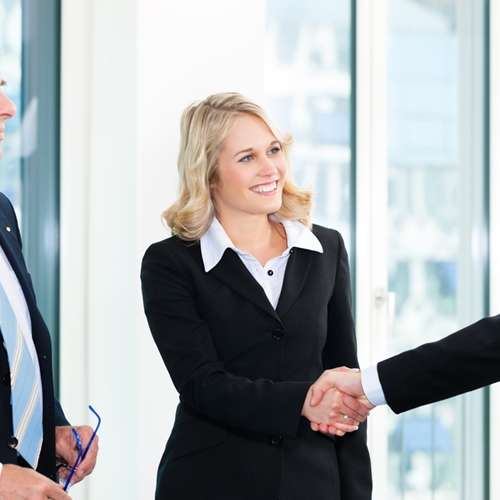 ThAn important aspect of incorporation that you should be aware of is the registered agent. If you're a first-timer, you may be wondering what a registered agent is and what they do.
Here are the three main reasons why you need a registered agent:
They represent you. Most states require that you have a registered agent in the state where you form and register your company. The registered agent's purpose is to receive correspondence from the Secretary of State, official notifications, service of process notices, and other official documents on behalf of your company. You have full freedom to focus on your business and can rest assured the registered agent is there to handle any documentation that arrives.
They help ensure you don't miss any important details.  A registered agent is there to make sure your company does not miss any important documentation. If you formed your business in a state other than the one it is physically located in, you must have an agent in each state where your company conducts business. In the event that your business is served service of process, the agent will accept it on your behalf. This will allow you to keep business matters private.
If you're ready to incorporate your company somewhere other than your home state, you will probably need to hire a registered agent.  Registered agent services are extremely beneficial for companies that operate in multiple locations across the country. For a small fee, the service will allow you to maintain an address without having to worry about missing important communication or documents.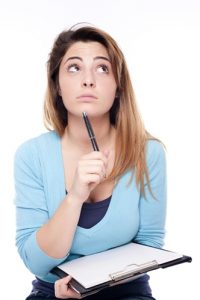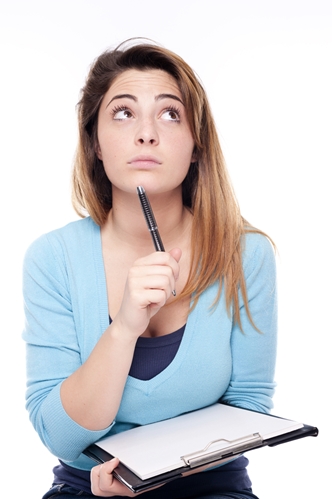 How to pick the best registered for YOUR business:
There are a few things to consider before you decide which registered agent service to go with.  First, it's essential to work with a company that has regular office hours and a sizeable staff.  You need someone who is always available during business hours to receive important legal and tax documents. A one-person office is likely not going to have the ability to "always be there" for your company.
You should look for a company whose sole focus is on incorporation services.  There can be a lot of confusing paperwork involved with incorporated companies, such as state documents and statements. You want someone who understands how to properly handle this paperwork. Working with a business that understands incorporation and related processes can help ease your company's burden.  There can be a variety of paperwork that is time-sensitive and managing different government agency requirements can be tricky.  By going with a business that has first hand knowledge about these processes, you gain peace of mind knowing that your company is in compliance and good standing.
Finally, you are going to want a registered agent that is organized, responsive and enjoyable to work with.  As your business grows you need a partner you can trust with the paperwork and little details you don't have time for.  A great registered agent allows you to do what you do best – build your business.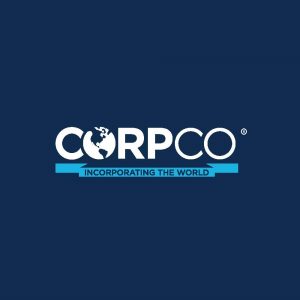 For your consideration:
Corporations & Companies, Inc. (CorpCo®) – we are a professional incorporation service company based in the incorporating capital of the world, the state of Delaware, and owned by two attorneys with more than forty years of combined experience. Since 1972, our professional staff has assisted entrepreneurs, accountants, and attorneys in forming and maintaining their corporations and companies.
The staff at CorpCo® are highly trained incorporation specialists. We have been forming corporations throughout the United States for decades. Therefore, we are ready and able to assist you with your incorporation questions, provide you with information regarding the requirements and costs of incorporation, and guide you through the annual maintenance requirements in your state of organization.
Let us do all the work for you! Call one of our professional incorporation specialists today or order online.  We will prepare and file your Articles of Incorporation or Organization, obtain your Federal Tax I.D. Number, provide you with a complete corporate kit and ship everything to you in only a matter of days.
Although you can legally be your own registered agent, it is recommended to have a third party handle this role. A trusted online incorporation services company can answer any questions you have about incorporating your business and selecting a registered agent.