Blog
Meet CorpCo – Assistant Director of Operations – Gabriela (Gaby) Fajardo 
April 20, 2020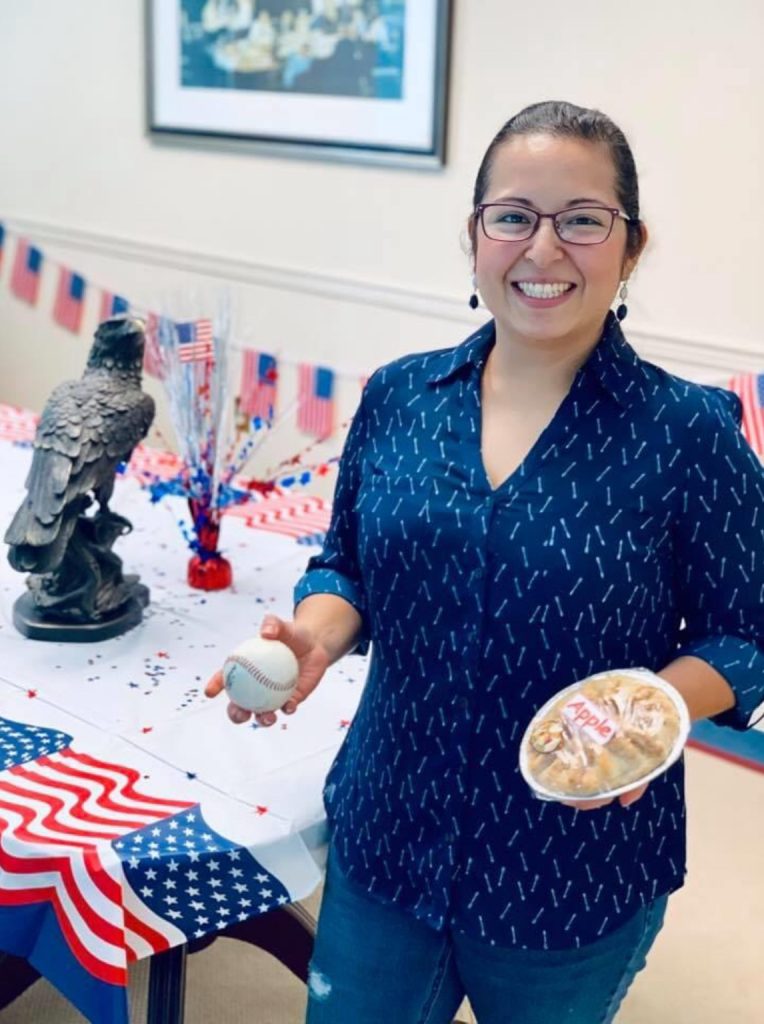 Meet CorpCo – Assistant Director of Operations – Gabriela (Gaby) Fajardo
How long you have been with CorpCo – 8 years in August – I handle a little of everything in the office and I am proud to work directly with our spanish speaking clients (and potential clients) – I love helping entrepreneurs realize their dreams through incorporating their busines
ses.
Favorite part of our business – I love that I am communicating with clients from all over the world every day. It still fascinates me that I am able help people from all over the world start their business. It makes my job fun!
Fun Stuff About Gaby – My current passion is following my 2 year old son everywhere and seeing the world through his eyes. I also love to cook and dance.   And, I am fluent in Spanish as my first language.
UPDATE – Gaby and her husband welcomed their second (darling) son this past March!
To contact Gaby email to gfajardo@corpco.com (After May 31st as she is currently on maternity leave)
Si prefiere hablar con un representante o tiene otras preguntas, por favor comuníquese con nuestra oficina al 800-318-7407 y pida hablar con Gabriela!
To learn more about CorpCo visit www.corpco.com