Blog
Meet CorpCo – Marketing (and Office Fun) Director Alison Kochie
April 27, 2020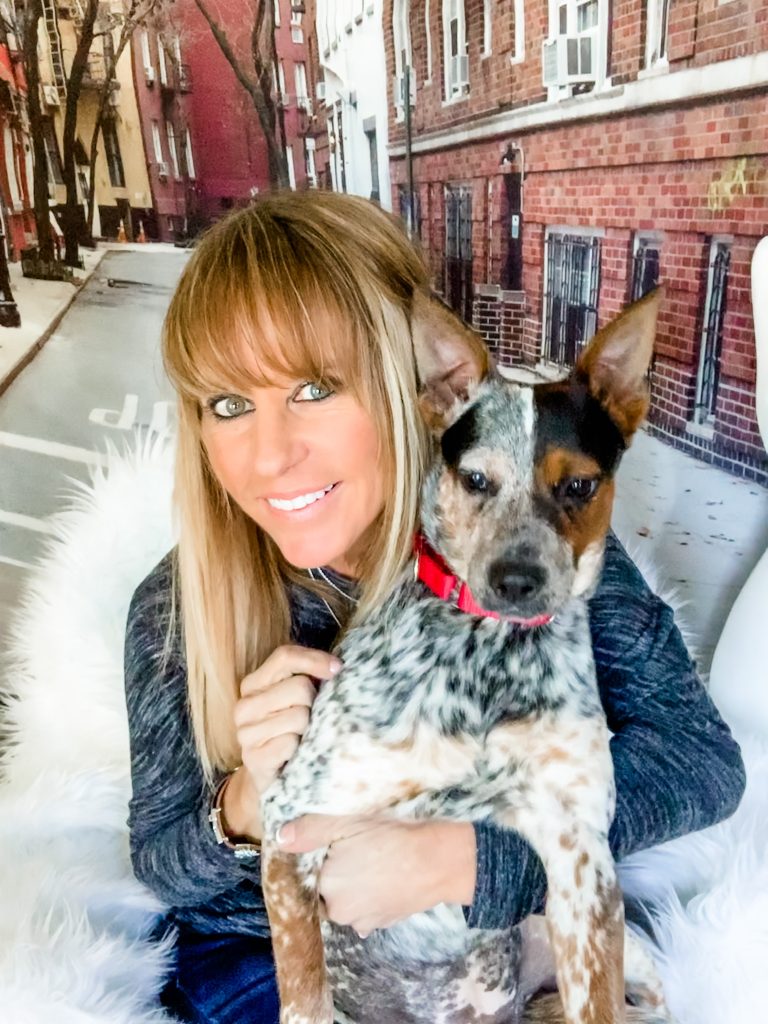 How long you have been with CorpCo – 17 years. I handle our blog and social media. I also love representing CorpCo at trade shows and events; networking and client appreciation are some of my favorite things.
Favorite part of our business – Entrepreneurs have the BEST energy and fearless spirit – I love hearing their visions and dreams – totally inspiring!
Fun personal fact about Alison – Traveling and raising money for dog rescue are my passions  … the picture here shows me with our new foster dog Ollie – he is a "mini" Catahoula Leopard dog we rescued from our local animal shelter and he is an adorable handful ….. a fun fact about me is that I have visited all but 1 of the US States … Alaska I'm coming for you!
CURRENT PANDEMIC PROJECT – Calling all Small Business Owners – Contact me to share your business – OR to nominate a business you support for a SHOUT OUT – together we are stronger – especially during these challenging times – remember we treat your business like it's our business … because it is!
To contact Alison email to akochie@corpco.com
To learn more about CorpCo visit www.corpco.com