Blog
April 02, 2020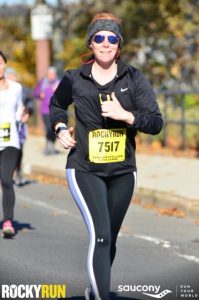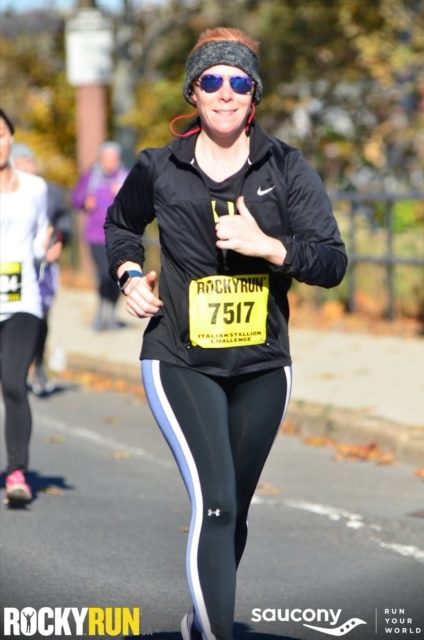 Christy has led the CorpCo team for 18 years,  since June, 2002.
 Born and raised in Alabama with a few stints in other places around the south (Kentucky & Georgia), she ended up on the East Coast because of her (now) ex-husband's job.  She made her home in Delaware however, when she fell in love with the world of incorporating.
Fun Stuff About Christy -
...
Read More
March 17, 2020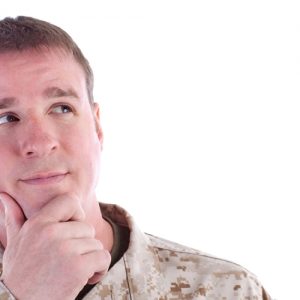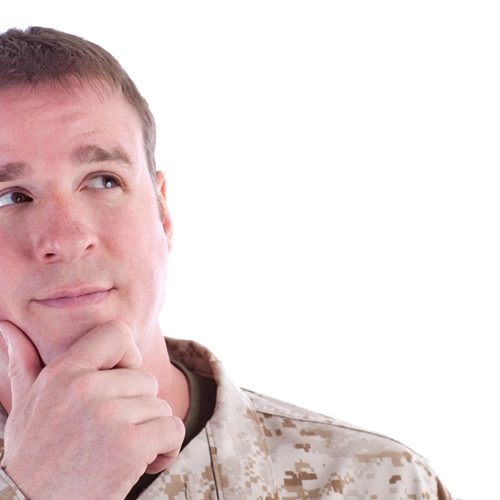 Most business owners start their business where it is most convenient, and choose to incorporate in the state where they live. But what if your business activities are not that simple? Many companies conduct business out-of-state, have partners or employees in different parts of the country and sell online. The simplest of procedures can complicate the legal processes involved in running a comp...
Read More
March 11, 2020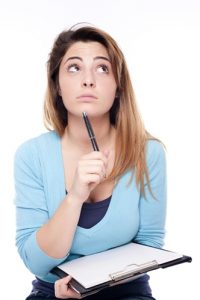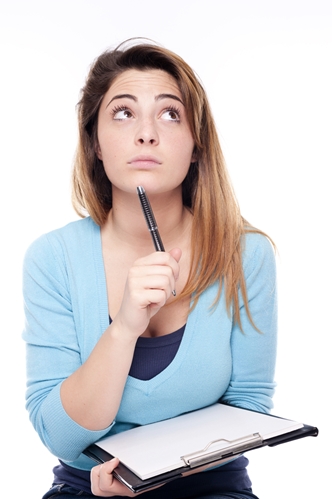 You've figured out what product or service your startup will provide, where your funding will come from and how many employees you'll need to hire to get your business off the ground. All you need now is to name it.
February 27, 2020
Comenzar un negocio significa tomar una serie de decisiones, una de ellas es la elección de la mejor estructura corporativa para su empresa.
Entendiendo la mejor estructura legal
para su empresa significa considerar una variedad de factores, como los impuestos, las limitaciones de responsabilidad personales, transferibilidad y expectativas ...
Read More
February 27, 2020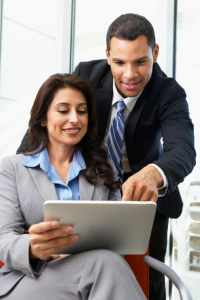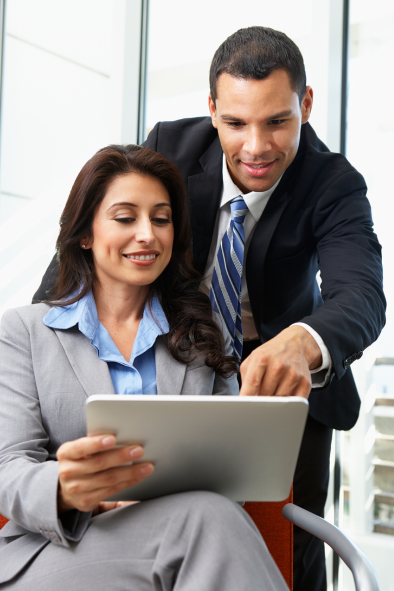 Business Profile Spotlight