Blog
February 17, 2020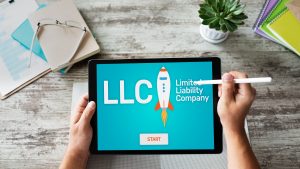 Sole Proprietor - Partnership - Inc - LLC - It can be confusing!
Starting a business involves making a number of touch decisions: what to name your company, where to operate, who to hire, what paperwork to file and how to score investors, just to name a few. 
Out of all of these the one that is likely most important and not on this list, is determining the best legal... Read More
February 13, 2020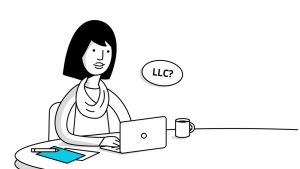 Incorporating can be of great benefit to your business but it can also be a little scary
.  At CorpCo we pride ourselves on our super friendly and knowledgeable staff.  While we cannot provide legal advice we can share options and procedures and help you feel more comfortable during the process of deciding where and how to incorporate your business.
A great place to s... Read More
February 12, 2020
Make it official by affixing your corporate seal to signatures and documentation.
The corporate seal is one of the tools most companies use over and over again.
  Corporate seals are most commonly offered either "hand press" ( a metal seal that when clamped to a document creates a raised embossed impression of the company's date of incorporation/formation an...
Read More
February 06, 2020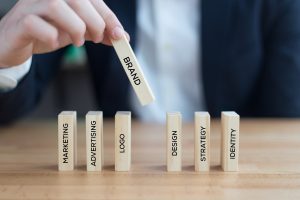 Incorporating your business
may sound intimidating but in the long run it will likely be better for you and your business.  Forming a corporation or LLC (limited liability company) involves the recognition that your business is a "person" (actual entity) in the eyes of the law.  An LLC can be taxed, buy and sell property, bring lawsuits and commit and...
Read More
January 27, 2020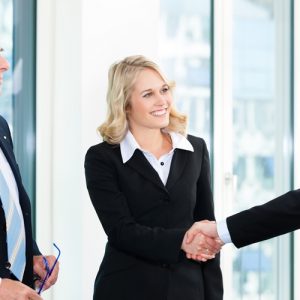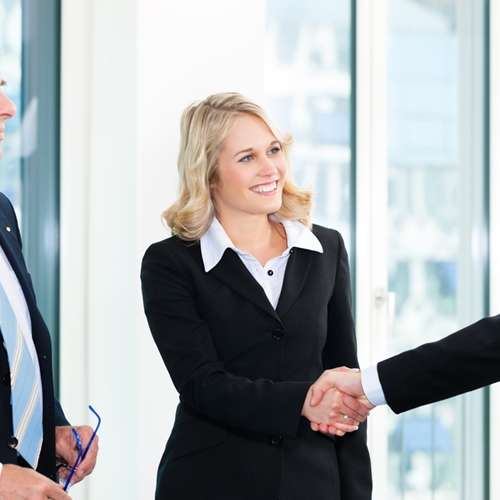 An important aspect of incorporation that you should be aware of is the registered agent. If you're a first-timer, you may be wondering what a registered agent is and what they do.
Here are the three main reasons why you need a registered agent -
They represent you.
Most states require that you have a registered agent in the state where your compa...
Read More
Business Profile Spotlight