Blog
Tag:
company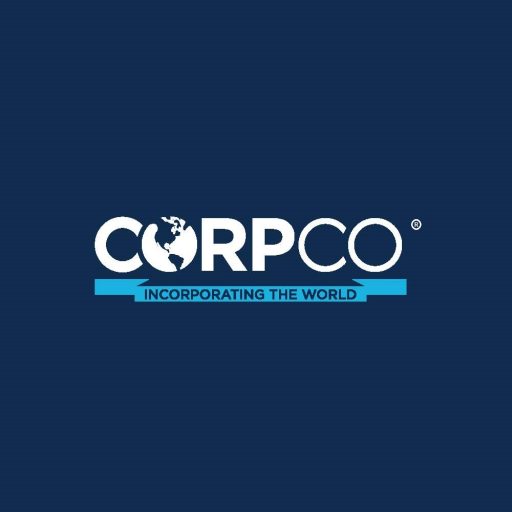 November 02, 2022
Your business is valuable to you so you should be taking every step needed to keep it operating efficiently.  Unfortunately, sometimes things fall through the cracks or life gets in the way and business owners simply "forget" to take care of less pressing matters like annual filings.  In this post we will be discussing administrative … Continued
April 14, 2015
If you're ready to incorporate your company somewhere other than your home state you will probably need to hire a registered agent.
February 24, 2015
Choosing the best legal structure for your company can be tricky.
January 30, 2015
What you name your company can have a huge impact on its success.
December 24, 2014
There are many ways you can conduct market research when starting your own company. 
December 23, 2014
How do you determine if there's a market for your business idea?
December 17, 2014
Incorporating your business is an important first step. 
December 12, 2014
To succeed in starting your own company, you must conquer your fear of failure. 
November 25, 2014
Before starting your own company, you must think of an effective name. 
November 24, 2014
It's ok to follow the path of another as you start your company, but eventually you will want to carve your own niche.