Blog
Tag:
business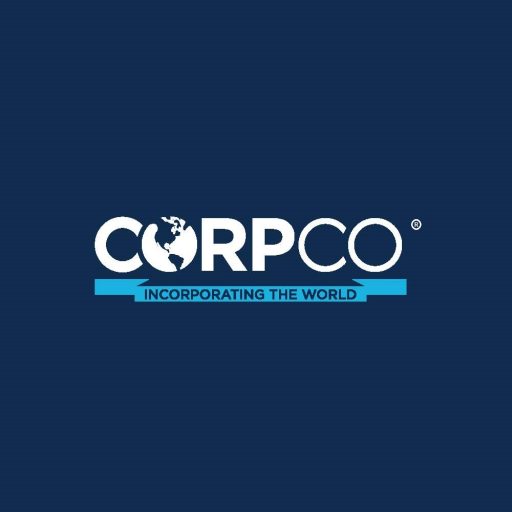 November 02, 2022
Your business is valuable to you so you should be taking every step needed to keep it operating efficiently.  Unfortunately, sometimes things fall through the cracks or life gets in the way and business owners simply "forget" to take care of less pressing matters like annual filings.  In this post we will be discussing administrative … Continued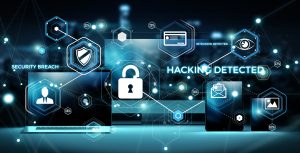 October 27, 2022
The threat of cyber-attacks and security breaches has always been a concern for business owners. With more people working from home than ever before, the threat has become even more significant and has left many business owners wondering how to best protect their company. Today, organizations utilize numerous cybersecurity products and services to reduce the … Continued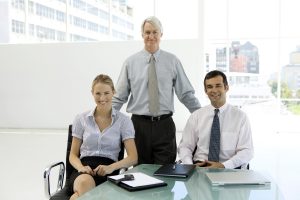 April 15, 2015
According to the Harvard Business School, more than half of the businesses in the U.S. are family-owned and operated.
April 13, 2015
Starting a new business can feel a little like gambling. Fortunately, with the right strategies and good advice you can take a lot of the chance out of the process.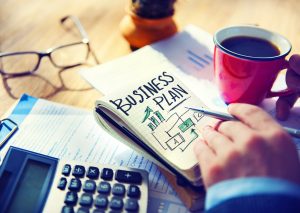 March 30, 2015
For the first few years after you start a company your business plan will serve a roadmap for your enterprise.
March 24, 2015
Small and medium-sized businesses are the bedrock of our domestic economy but it can still be difficult to know when to start a business.
March 23, 2015
If you conduct business in multiple states you may be required to register there.
March 12, 2015
There a number of good reasons to consider starting a business.
March 11, 2015
If you are considering starting your own company, here are a few tips to help you out.
March 09, 2015
What are the benefits of incorporating a nonprofit group?