Blog
Tag:
business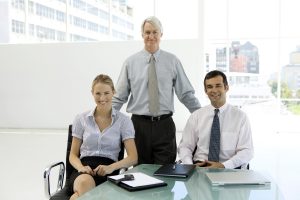 April 15, 2015
According to the Harvard Business School, more than half of the businesses in the U.S. are family-owned and operated.
April 13, 2015
Starting a new business can feel a little like gambling. Fortunately, with the right strategies and good advice you can take a lot of the chance out of the process.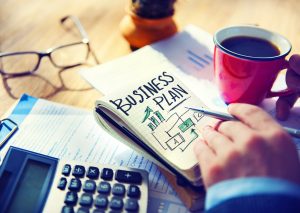 March 30, 2015
For the first few years after you start a company your business plan will serve a roadmap for your enterprise.
March 24, 2015
Small and medium-sized businesses are the bedrock of our domestic economy but it can still be difficult to know when to start a business.
March 23, 2015
If you conduct business in multiple states you may be required to register there.
March 12, 2015
There a number of good reasons to consider starting a business.
March 11, 2015
If you are considering starting your own company, here are a few tips to help you out.
March 09, 2015
What are the benefits of incorporating a nonprofit group?
February 24, 2015
Choosing the best legal structure for your company can be tricky.
February 11, 2015
Use these tips to make your business pitch a comfortable experience.