Blog
The Top 4 Benefits of Incorporating Your Business
February 06, 2020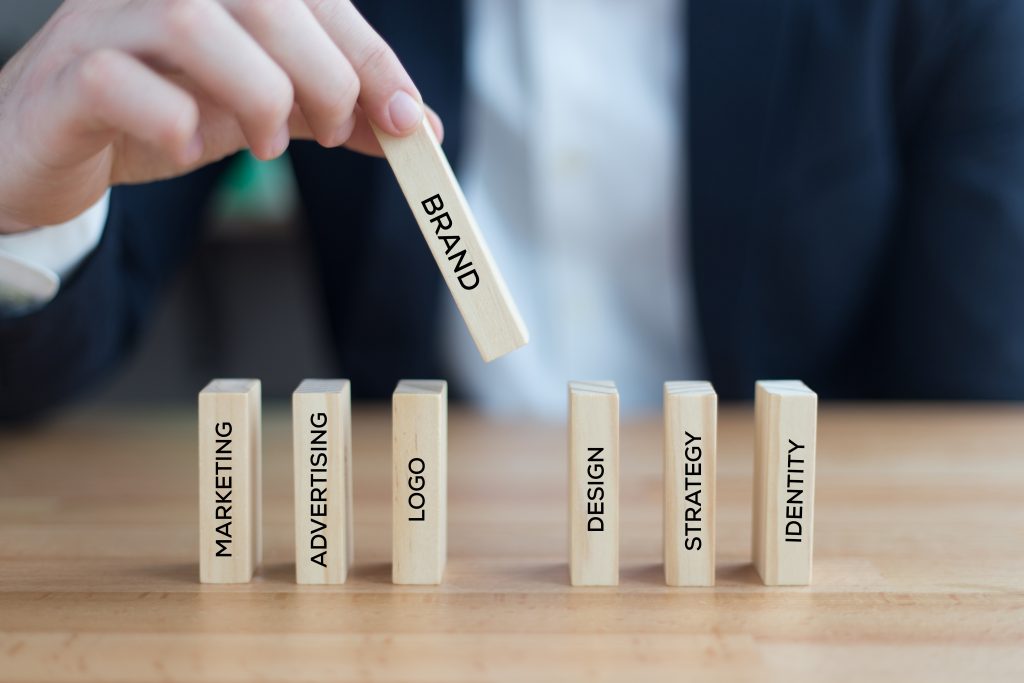 Incorporating your business may sound intimidating. However, in the long run, it will likely be better for you and your business.  Forming a corporation or LLC (limited liability company) involves the recognition that your business is a "person" (actual entity) in the eyes of the law. An LLC can buy and sell property, bring lawsuits, and pay taxes. The creation of this legal entity protects business owners from certain personal liabilities regarding the running of the organization.
Incorporation also comes with other benefits.
Credibility:  The "Inc" or "LLC" following your business name is a stamp of credibility and authority.  The distinction can help draw in customers and partners who are more comfortable doing business with incorporated companies.
Branding: In most states creating a corporation / LLC prevents other businesses from filing with your corporate name in the same state.  This allows your company to develop a reputation around it's name and can strengthen your organization's identity.
Longevity:  Corporations continue to exist regardless of ownership or management changes in your business.
Tax Deductions: LLC's are able to deduct typical business expenses — including employee salaries — from total income when determining taxable income reported to the IRS.
While incorporating can be as simple as filing articles of incorporation/formation with your respective state, it does require extra administration work going forward and brings with it further tax burdens.  An accountant or attorney is also your best resource for advice and to make recommendations for your business. Contact CorpCo for a referral or with any questions about the incorporation process itself.  We are here to help!