Blog
NJ Offers Limited Time Streamlined Business Reinstatement and Dissolution Program
February 19, 2020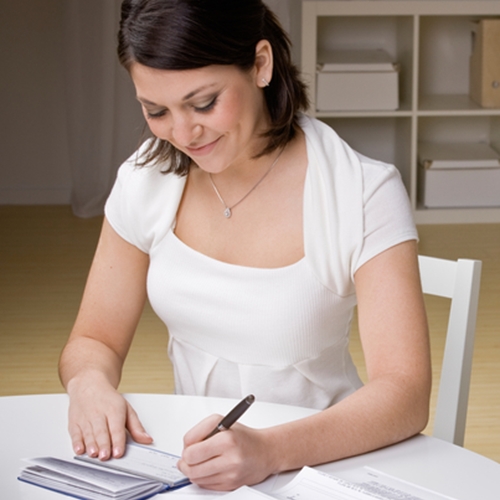 New Jersey is offering a one-time program which will run from March 1, 2020 through June 15, 2020. During this period, the Department's Division of Revenue and Enterprise Services will provide an online self-service reinstatement and dissolution service that eliminates the need for multiple filing forms, multiple fees and, in the case of corporations, applications for tax clearance. Under the program, the filer will be required to pay a one-time administrative fee of $500 (plus a convenience or credit card processing fee), and attest that the business has satisfied any known State tax obligations. The Division will implement system features that help business representatives make accurate attestations.
The benefits of the program include:
 Fully automated filing process – no need for additional filing forms
 Process requires minimal information – no need to submit full annual report details to dissolve or reinstate  Expedited processing – reinstatement or dissolution occurs within 1 business day
 Tax clearance is not required
 For dissolving entities, definitive closure of the business – no exposure to future compliance notices from the Department of the Treasury
 Cost –overall cost is lower for companies with significant outstanding back-year fees due
To read more and view all the information on the NJ revenue site click here.  
Questions?  Contact us – we are always happy to be of service to you! 800-318-7407 – info@corpco.com