Blog
Metro Merchant Services: A Trusted Payment Processor
January 27, 2015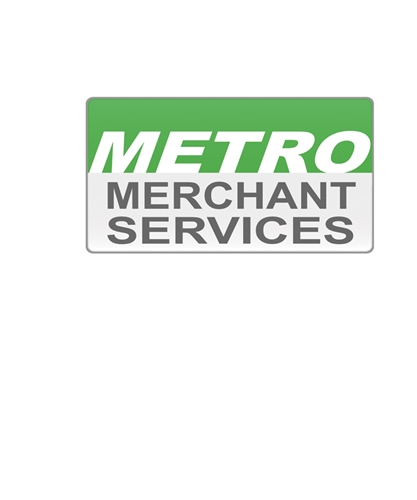 Conducting business today means having a trusted payment processing company to safely handle all of your transactions. That's why CorpCo is happy to announce our partnership with Metro Merchant Services, whose sterling reputation and top-notch customer services make them right at home with our mission statement. Like CorpCo, they take pride in knowing that their business is an essential part of your business.
New merchants setting up an account for the first time can rest assured that all of their questions will be answered and their business needs reviewed for the best possible and financially feasible payment processing plan. Merchants thinking of making a change to Metro Merchant Services will start with a FREE rate review, which will break down your current payment rates into an easily readable format, with a side-by-side comparison rate analysis. In most cases, Metro can offer considerably lower rates, bucking the hidden fees that other companies will tack onto your statements.
Along with getting a good processing rate, you need to understand payment options, card brands, fraud responsibility, Payment Card Industry (PCI) compliance, and terminal options. That is a lot to consider, and it's exactly what the customer service specialists at Metro Merchant Services are on hand for, treating you with care and respect to help you gain the clarity you need.
Metro Merchant Services is an all-in-one payment processing company, offering customized payment processing solutions for thousands of businesses all across the country. You can have peace of mind knowing you have the best rate with their Iron-Clad Guarantee. If someone beats their rate, they'll donate $500.00 to your favorite charity. That's standing behind your product!
Why choose Metro Merchant Services:
The best credit card processing pricing available, including a FREE rate check up
Easily approved merchant cash advances with low repayment factors
Innovative mobile solutions
Safe-secure payment gateway and payment portal
Customer brand loyalty program – create loyal customers and earn cash back
They will meet or beat ANY competitors bona fide proposal – guaranteeing you will always have the best possible pricing available
A rating with the Better Business Bureau
Superior Customer Service – 97% customer retention rate
Over 16 years of industry experience
Give them a call at 800-771-3719 or visit Metro Merchant Services for more information. Be sure to give them the code CCMMS and let them know CorpCo sent you!