Blog
Do I Need to Register My Business in Multiple States?
March 17, 2020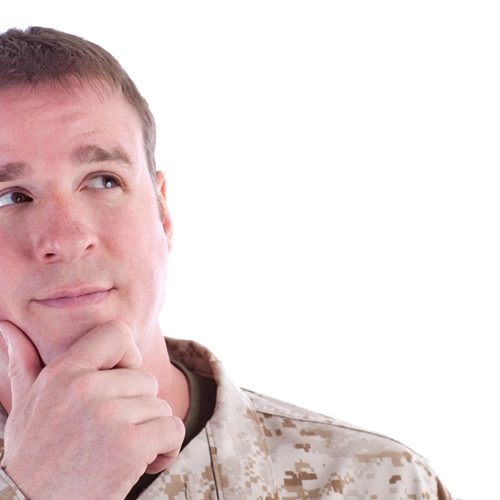 Most business owners start their business where it is most convenient, and choose to incorporate in the state where they live. But what if your business activities are not that simple? Many companies conduct business out-of-state, have partners or employees in different parts of the country and sell online. The simplest of procedures can complicate the legal processes involved in running a company. If you are carrying out business in states other than where you incorporated you may be required to register in that state.
Here are some examples of instances that may define "doing business" in another state:
Having a physical presence in the state, like an office, store or a warehouse.
Holding property in the state.
Having paid employees in the state.
Applying for a business license in the state.
Conducting regular in-person meetings with clients in the state.
Holding a bank account in the state.
Conducting online business, however, in which you sell and ship products to different states from your place of business, does not always require extra registration. In most cases owever, when your business fits in to any of the examples shown above, chances are that you will be required to register in that state. This is where foreign qualification comes in.
Foreign qualification is how you register to do business in states other than your state of incorporation. The process allows you to notify the state that you will conduct business operations within its borders. To foreign qualify your company must submit a Certificate of Authority application to the state's Secretary of State office.
The paperwork is relatively straightforward, although some states will require that you have a certificate of good standing from your state of operation, which means you must be up to date on all state filings.
Still have questions? An accountant or attorney is always your best resource for advice and to make recommendations for your business. Contact CorpCo for a referral or with any questions about the incorporation process itself.  We are here to help!