Blog
Checklist: Things to Know and Do When Forming a Corporation
January 17, 2013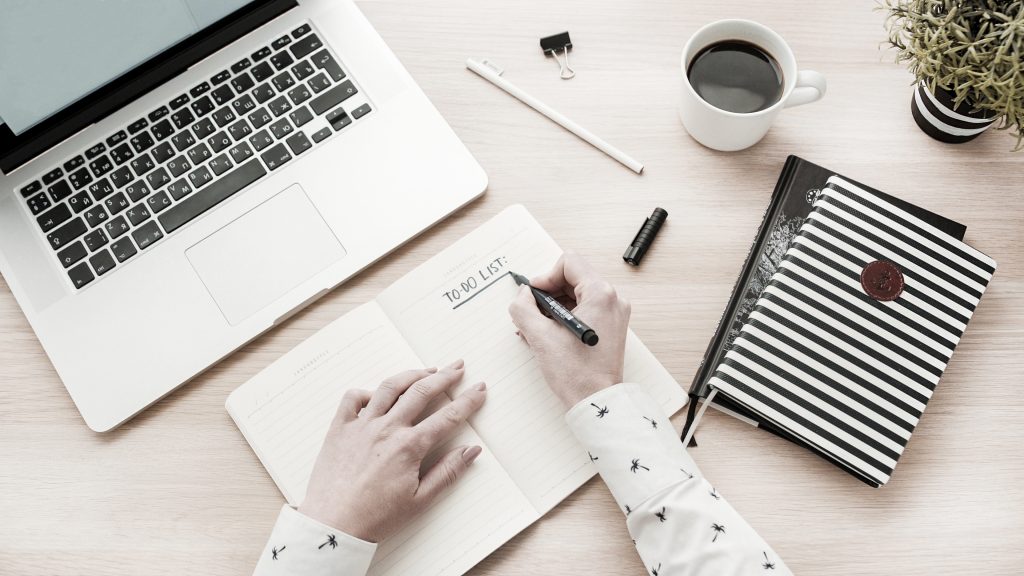 Things to Know and Do When Forming a Corporation
Do you think you may be ready to incorporate your business? Then there are things you need to know and do prior to forming your corporation. With support from knowledgeable Incorporation Service Companies (such as CorpCo®), prepared entrepreneurs can complete the entire process within a few short weeks and many times quicker.  If you're thinking about forming a Corporation or LLC, the checklist below can help you be well-prepared for the process.
Check business name availability:
Choose a first and second choice of name for your business, preferably one that clearly defines its function while allowing your organization to stand out from the competition. Be sure to check its availability before becoming too attached to your new moniker. You may also develop a "DBA" – which stands for Doing Business As – to serve as your "public" name that is separate from the corporate name.
Decide where to incorporate your business:
You may choose the state that you are located in or one of the popular states such as Delaware. According to the New York Times, around half of all U.S. corporations incorporate in Delaware, with many seeking out the state for its amenable business tax climate.
Determine your corporate structure:
Decide whether you will form a corporation or an LLC. Identify who will be the major directors and management of your corporation, and be sure you have each individual's contact information on record.
Choose who will act as the registered agent:
The registered agent provides the official address within the state of incorporation and is tasked with receiving official state mail as well as Service of Process, which is a legal summons, on behalf of the company. Your business will need to identify this party annually and the registered agent may be changed at any time.
Incorporate your business:
Have the Certificate of Incorporation/Articles of Incorporation prepared and filed with the state in which you choose to incorporate.
Secure a Federal Employer Identification Number (EIN):
The EIN is required for opening the company bank account and for federal tax filing, among other things.
File local regulatory obligations:
These include state or city business licenses and permits and zoning laws.
Establish a corporate bank account:
You will need your filed Certificate of Incorporation and EIN number.
Secure business insurance:
Accidents, natural disasters, and lawsuits are a part of doing business. Consequently, business insurance is a must.  The insurance protects you from the unexpected costs of running a business. Information on insurance recommended by the SBA can be found here.
Develop corporate bylaws, a shareholder agreement and a minute book for organization meetings:
CorpCo® provides the Corporate Record Book as part of our Standard Incorporation Package.
Still have questions?
Contact CorpCo® with any questions about the incorporation process itself.  We are here to help!