Blog
Change Your Registered Agent to CorpCo – SAVE Money – Be Happy
February 25, 2020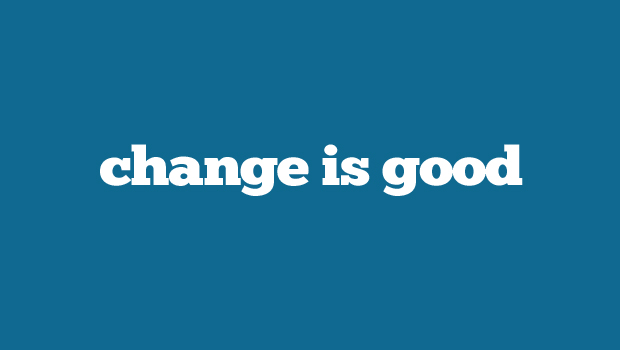 Change Your Registered Agent to CorpCo – SAVE Money – Be Happy!
If CorpCo is not currently your Registered Agent you are probably a little sad.  We get it.  Many of our clients who came from other providers have been there too.  We know that these clients we represent are really happy after making the change.  They tell us that … often …  and they refer their friends to us as well.  We are really grateful and appreciate that because your business IS our business!
But did you know CorpCo also offers VERY competitive pricing?  Moreover, we also offer a special (super cost effective) Change of Agent Package.
Do any of these things sound familiar?
Do you or your clients have multiple entities/businesses with several different registered agents?
Looking to consolidate but can't justify the expense?
Maybe you or your clients are simply dissatisfied with the current service you receive or the annual costs associated with your current registered agent?
CorpCo is the answer!
CorpCo offers competitive pricing on its services on a regular basis. However, we have a very special change of registered agent package.  The change of registered agent package is for our clients wishing to appoint CorpCo as the registered agent on their existing companies. This special package makes it easy and affordable for our clients to consolidate all of their business entities under one portal.  As a result of consolidating with CorpCo, many of our clients find it easier to keep track of those companies with our automated reminders and in your customized client portal.
We will prepare and file the Change of Agent paperwork for you for FREE*
We will discount our First Year of Delaware Registered Agent Service to just $50 (Or $100 for first year of agent representation in states other than Delaware).

Contact us today and save money by making the switch to CorpCo – 302.652.4800
Be happy – you deserve it!
*State filing fee is required and varies by state (normally between $10 – $50) but there will be no other service fees associated with the Change of Registered Agent filing.