Blog
Business Profile of the Month: TechLaw LLP — an Intellectual Property Law Group
August 13, 2014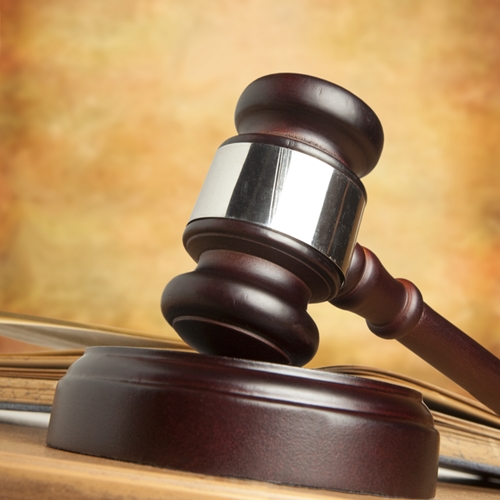 There are many types of businesses that help entrepreneurs with their ventures. To recognize the important role these companies play, CorpCo will be highlighting a business every month. This month's featured business is TechLaw LLP.
When developing a new business, it is important to protect your unique ideas and inventions from the possibility of intellectual property theft. Experienced legal counsel can help advise you about the ins and outs of intellectual property law, and the steps you need to take to make sure your business is protected.
Based in San Francisco, TechLaw LLP is a boutique intellectual property and business law firm that provides counsel to businesses in a variety of practice areas.
The company was formed by independent intellectual property and business attorneys. Practices are managed by individual partners who work together to provide businesses with legal counsel regarding IP and corporate transactional law.
TechLaw's partners handle many different types of clients. Ross A. Epstein specializes in a number of legal areas that are of interest to entrepreneurs and small businesses. As a business founder himself, Epstein is able to lend a unique perspective to these matters. Epstein handles areas including strategic agreements, dispute resolution, corporate governance, patent and trademark portfolio development, trademarks and copyrights and more.
In addition to the services offered by each partner, TechLaw has a network that extends across the world to include foreign associates and service providers. Visit TechLaw's website to learn more about how they can provide individualized, affordable legal services for your small business. Tell them CorpCo sent you!